Mike Gaal
Creative Director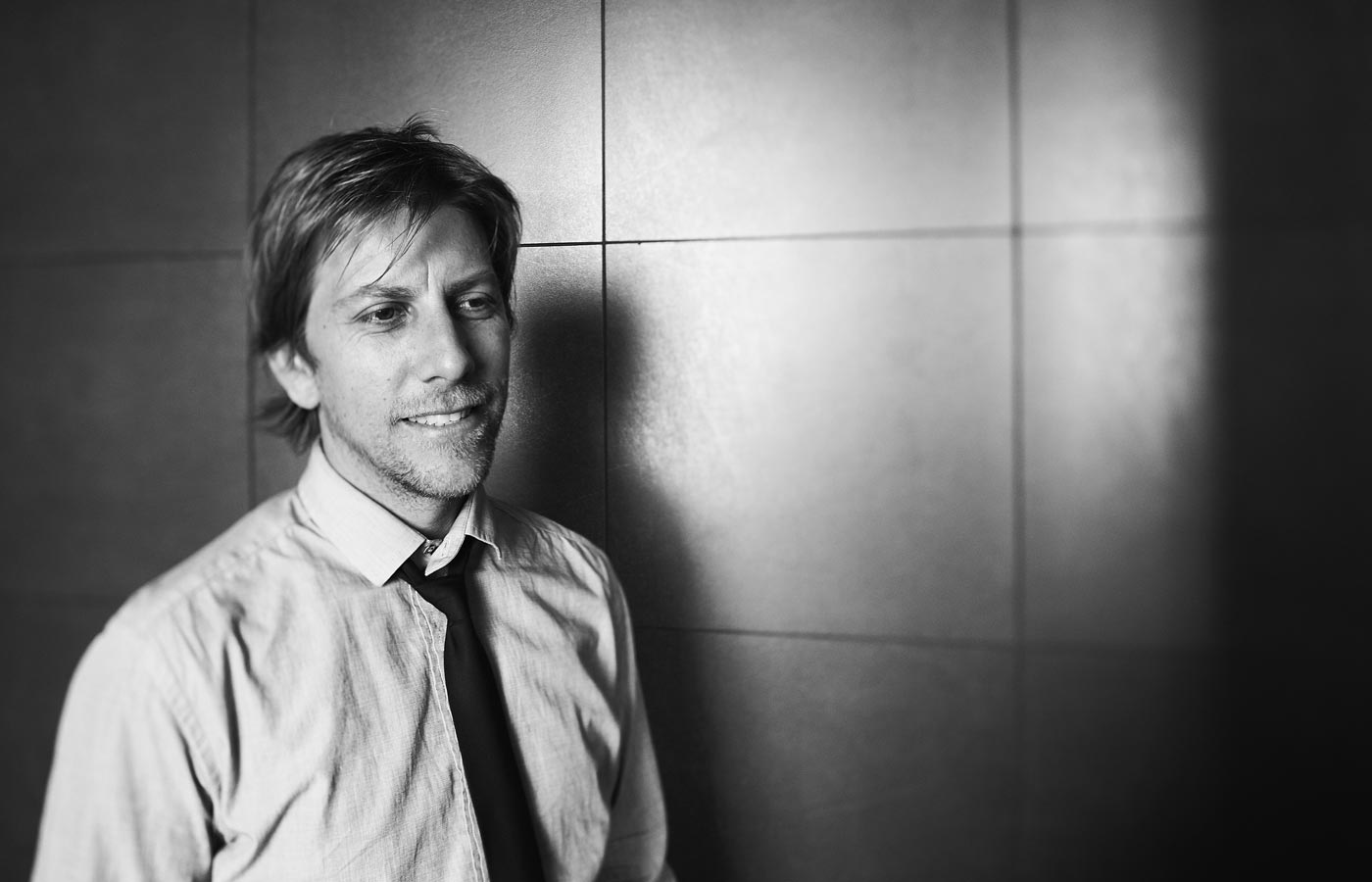 Over his 20+ years as a creative professional Mike has worked with a vast array of clients; from multi-nationals to celebrated hospitality institutions to local retailers. The common thread is his commitment to crafting unique visual personalities through simplicity of message and congruency across all media channels.
Connect with Mike:
---
Stuart Goh
Senior Designer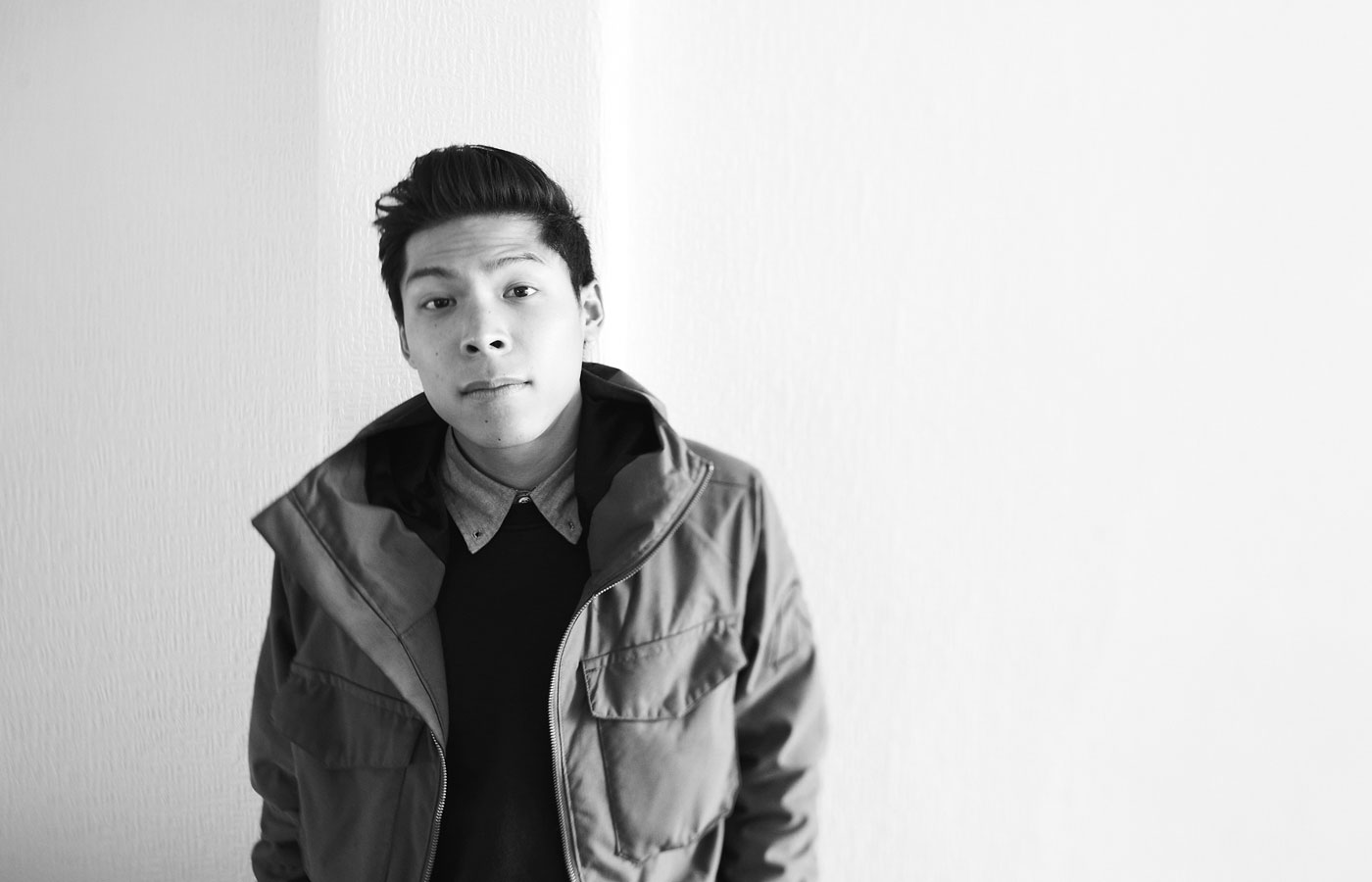 Stu traded in his previous life as an engineer for pixels, kerning and gridlines nearly 10 years ago, and hasn't looked back since. He brings a strategic and conceptual approach to branding, along with the creative versatility to realise the outcome.
Connect with Stuart:
---
Niki Gaal
Studio Manager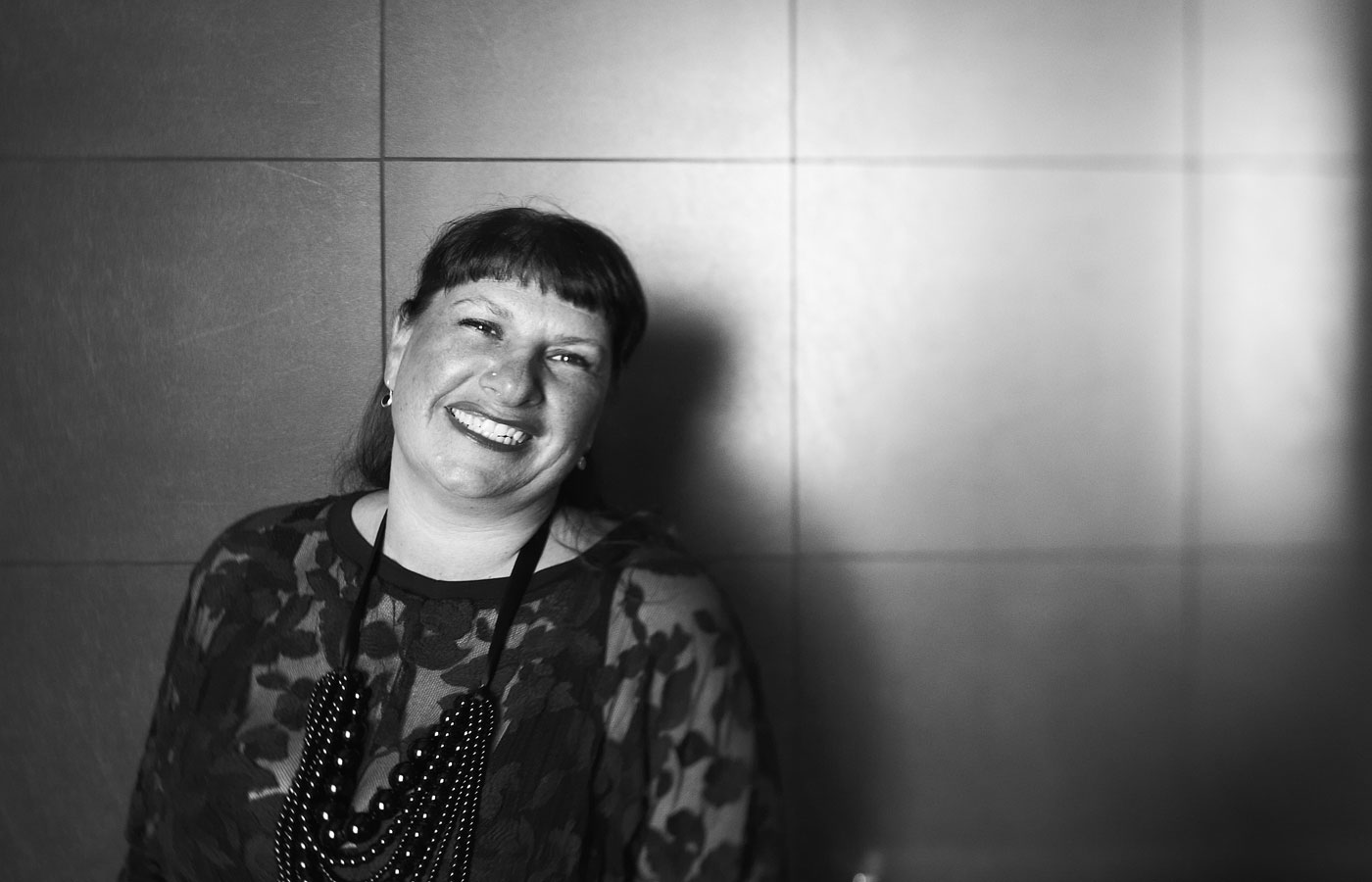 Supremely organised - as a mother of two boys has to be - Niki is the studio's go-to woman who keeps everything ticking along while ensuring that clients are always informed and happy.
Connect with Niki:
---